Happy New Year!!
Don't you just love the start of a new year? We sure do! We have no shortage of amazing projects and launches coming up that we can't wait to share with you. In the meantime, we've been talking with friends, family, and even customers about New Year redecorating! Whether you want to tackle a large project or just add a few more pieces to your cozy nest, we've got you covered with some unique Etsy shops. 
Psst.... Read all the way to the end for a special Etsy discount!
A Fresh Start Right When You Step Inside
We cannot get enough of these clever mats! Get rid of the overused, generic "Welcome" and give your front door some personality. We find JPartyDesigns's mats perfect for expressing your unique home. 
https://www.etsy.com/shop/JPartyDesigns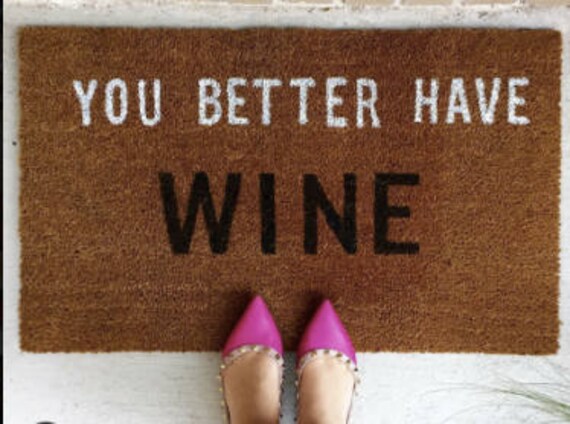 Adorable Soaps to Brighten Up the Bathroom
Cute soap bars are the perfect touch to complete your bathroom. You can change them to match the seasons. You can change them to match holidays. Heck, you can even customize them to be designed to match theme of your bathroom. With SeasideSoapKitchen, there are so many options -- you can't go wrong!
https://www.etsy.com/shop/SeasideSoapKitchen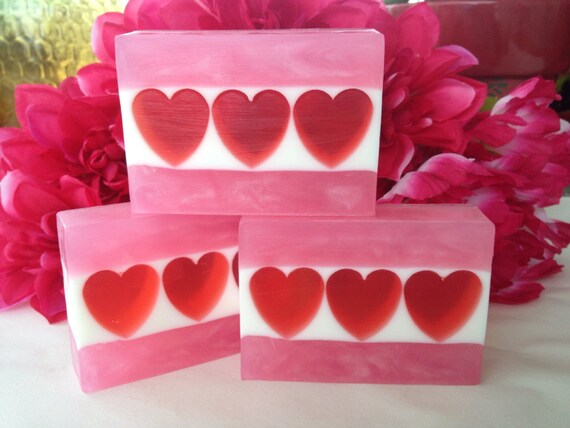 Hand-Painted Mugs to Add a Touch of Chic to Any Kitchen
Nothing feels more homey than a nice homemade cup of coffee in a lovely handmade mug. They're perfect gifts for others as well as for yourself. Treat yourself to one of these beauties from NoabellaandCo and let the relaxation sink in. 
https://www.etsy.com/shop/NoabellaandCo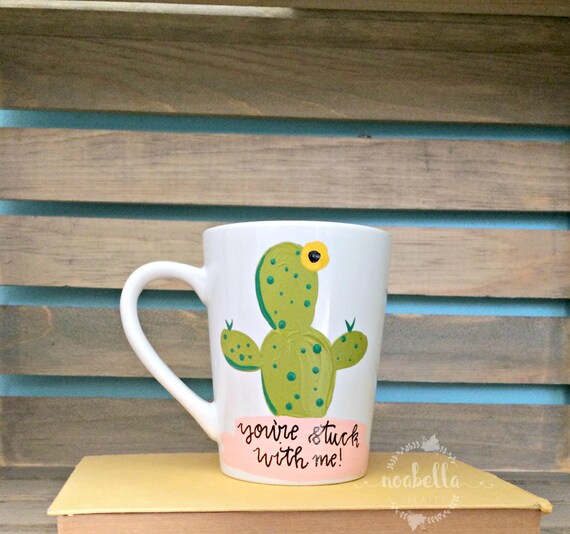 Hearty Accents for The Fixer Upper Fan of Your Home
In honor of the recent announcement for the upcoming arrival of the latest Gaines family addition, we've included RusticDesignWorks to our list. Their wood designs add the home on the farm accent feel that is so trendy these days. Get yours soon and see what the hype is about!
https://www.etsy.com/shop/RusticDesignWorks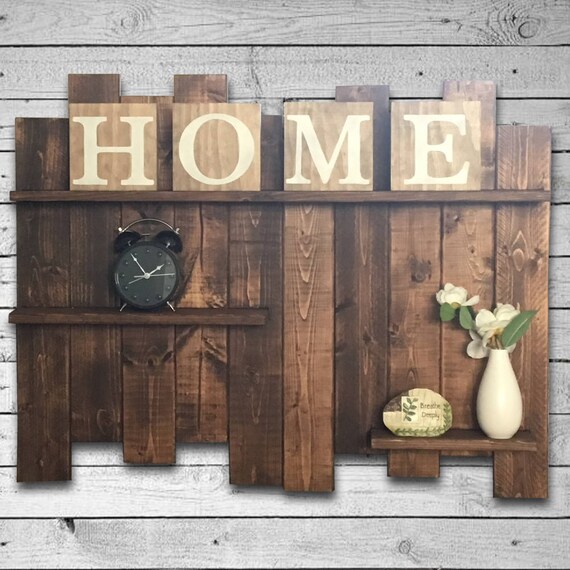 Wallpaper and Accent Walls for Any Room
And of course, last but never least, My Heart Wall! A wallpaper custom created from your personal photos is as homey and personalized as it gets!
We love our Etsy page and followers, so we make sure to run exclusive Etsy promotions and sales. Favorite our shop to keep up with all the fun! 

https://www.etsy.com/shop/MyHeartWall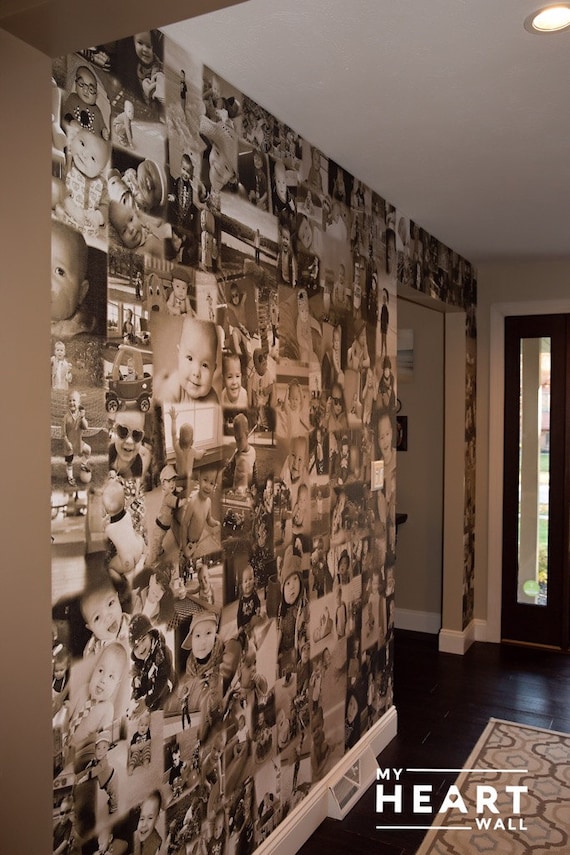 We hope you liked our list! Do you have anything to add? Shoot us an email at hello@myheartwall.com to give us any suggestions. 
And as a present to you, here are 2 discount codes for our Etsy shop!
Take $50 off with code NEWYEAR50 for orders of $300+.
Take $100 off with code NEW YEAR100 for orders of $400+.